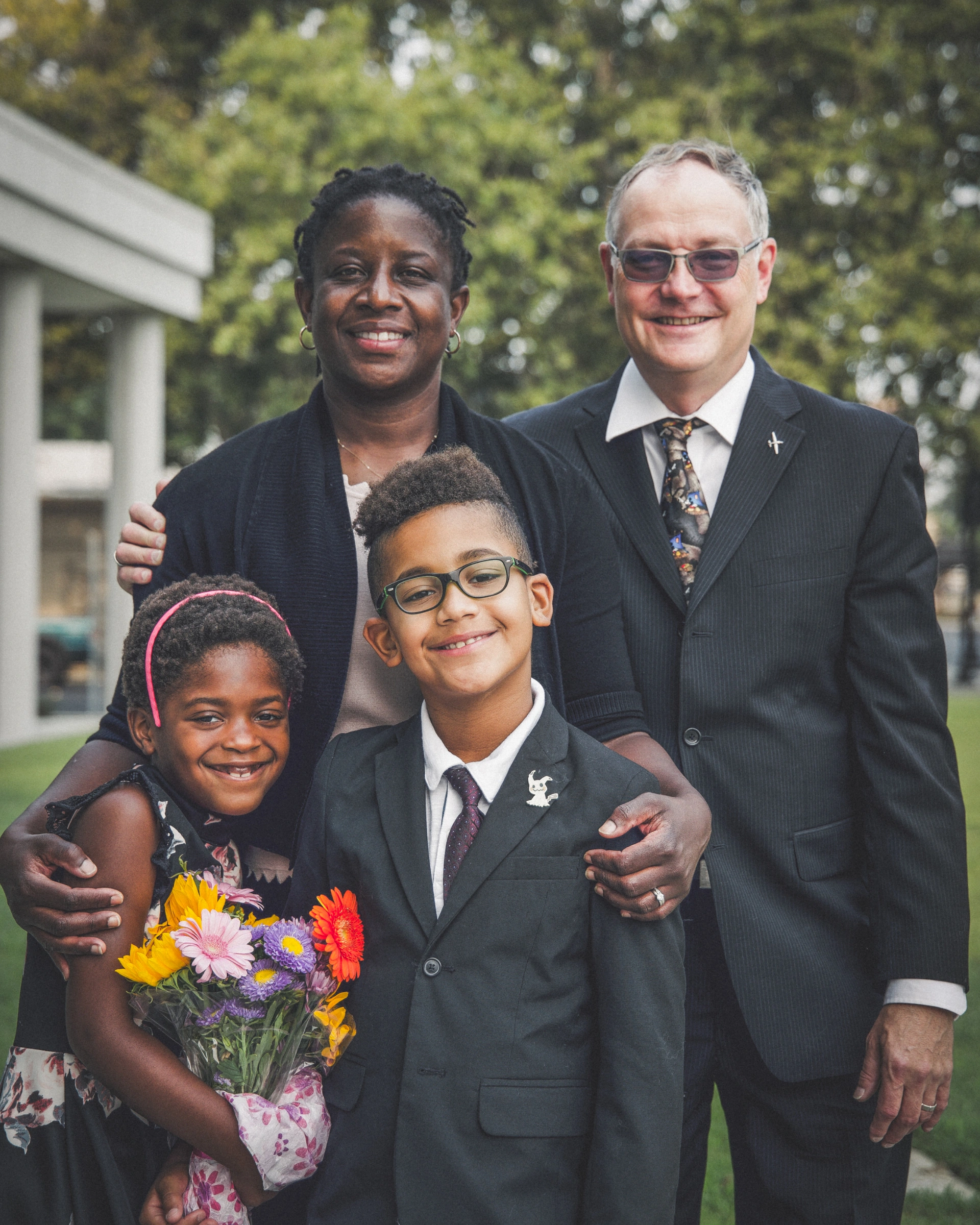 Allow me to introduce you to my wonderful family. I have been happily married to my husband for 17 years, and our journey together began long before that. We dated for a remarkable 9 years, overcoming the challenges of a long-distance relationship before finally tying the knot.
My husband is a dedicated health physicist employed at the prestigious Lawrence Livermore Labs. With multiple degrees in Physics and Mathematics, he continues to pursue his passion for learning by working towards his Doctorate in Strategic Intelligence.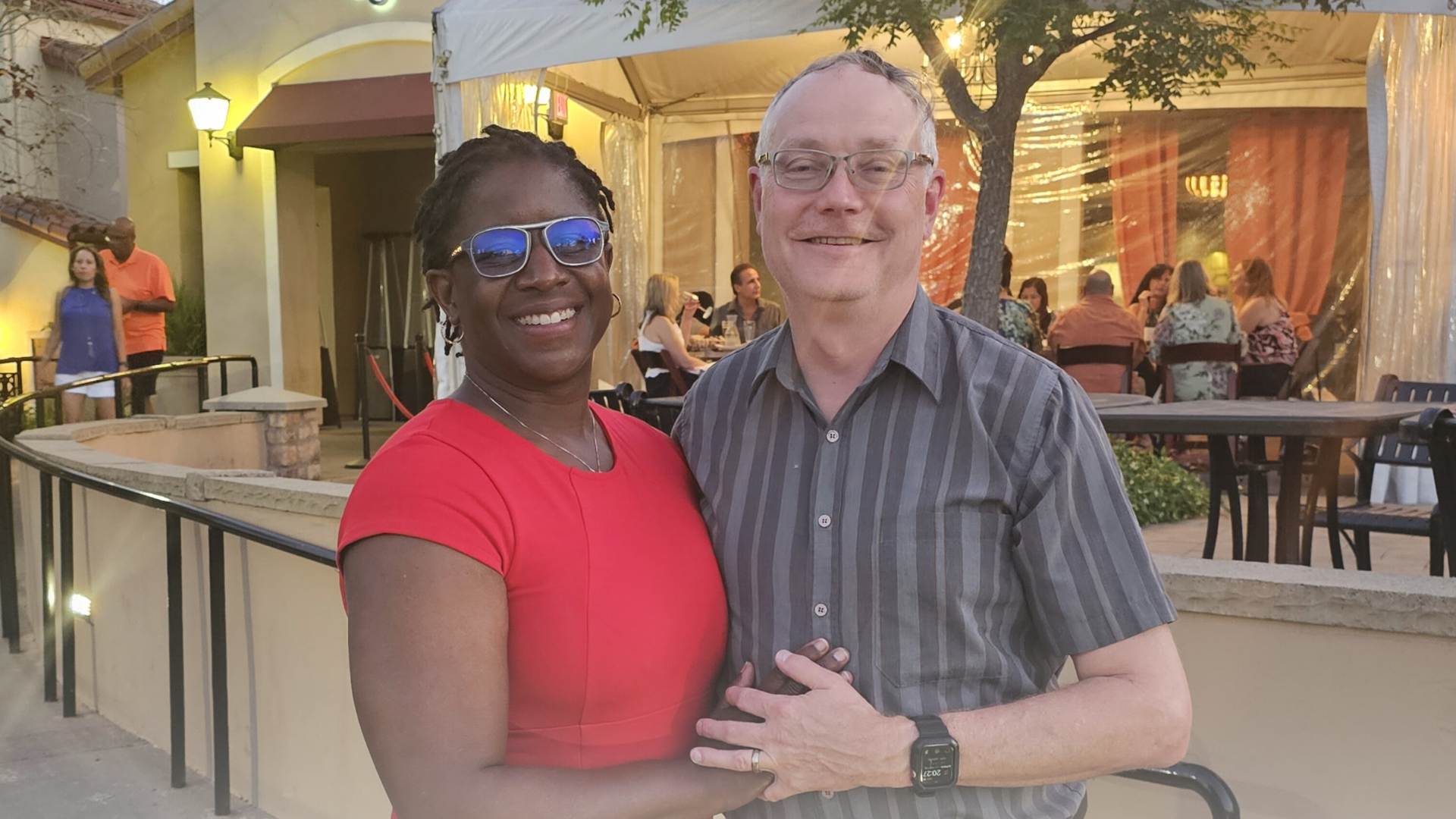 In our household, we are proud parents to two exceptional children. Our talented son, currently in fifth grade, dreams of becoming an actor as he grows older. From an early age, he has demonstrated a natural flair for performing and brings immense joy to those around him with his creative abilities.
On the other hand, our daughter aspires to join the noble profession of veterinary medicine in the future. With a deep love for animals and a compassionate heart, she is driven to make a difference in the lives of our furry friends.
Keep up with my family updates
Sign up for my newsletter to get regular updates.
By Signing up, you confirm your agreement to our Terms & Conditions.